I am currently rebuilding this place.  Feel free to have a look around, but it is a mess.  Oh, and by the way, for anyone paying attention, there's some toxic eugenicist parasites out there that need to be gonzo, so I'm going to use this place to bury you ꟻuckƐrs the best I can, just sayin, Charles.
"I was told I'd better write something nice here, so I deleted what I had written and wrote this instead."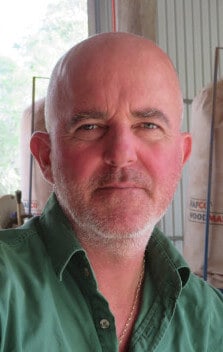 Hello, I am Charles mcGuire
I am an Ex-Engineering Surveyor now Artist, and now based in Mexico. I was born in Scotland and at 21 I ended up in Saudi Arabia working for a Swedish Engineering company where I spent the next 6 years or so, which included Iraqs invasion of Kuwait and the first Gulf War. I have lived most of my adult life in Australia, but due to fairly obvious circumstances, I now live in Mexico …………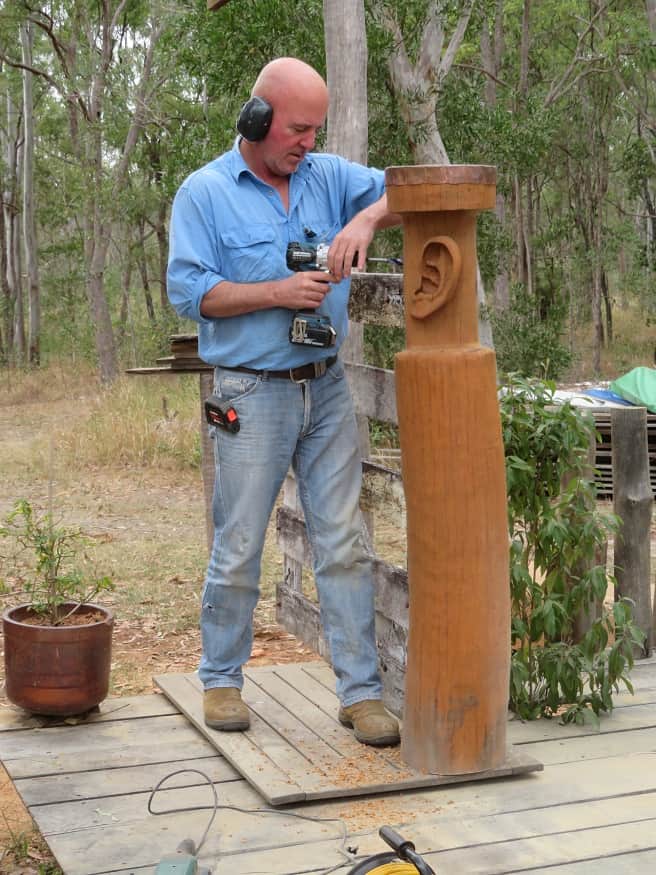 Maybe your're an artist and want to know how I do some of the things I do?  Hopefully you're someone who's looking to buy something or commission that special piece, either way …………………….